ADHD Counseling & Support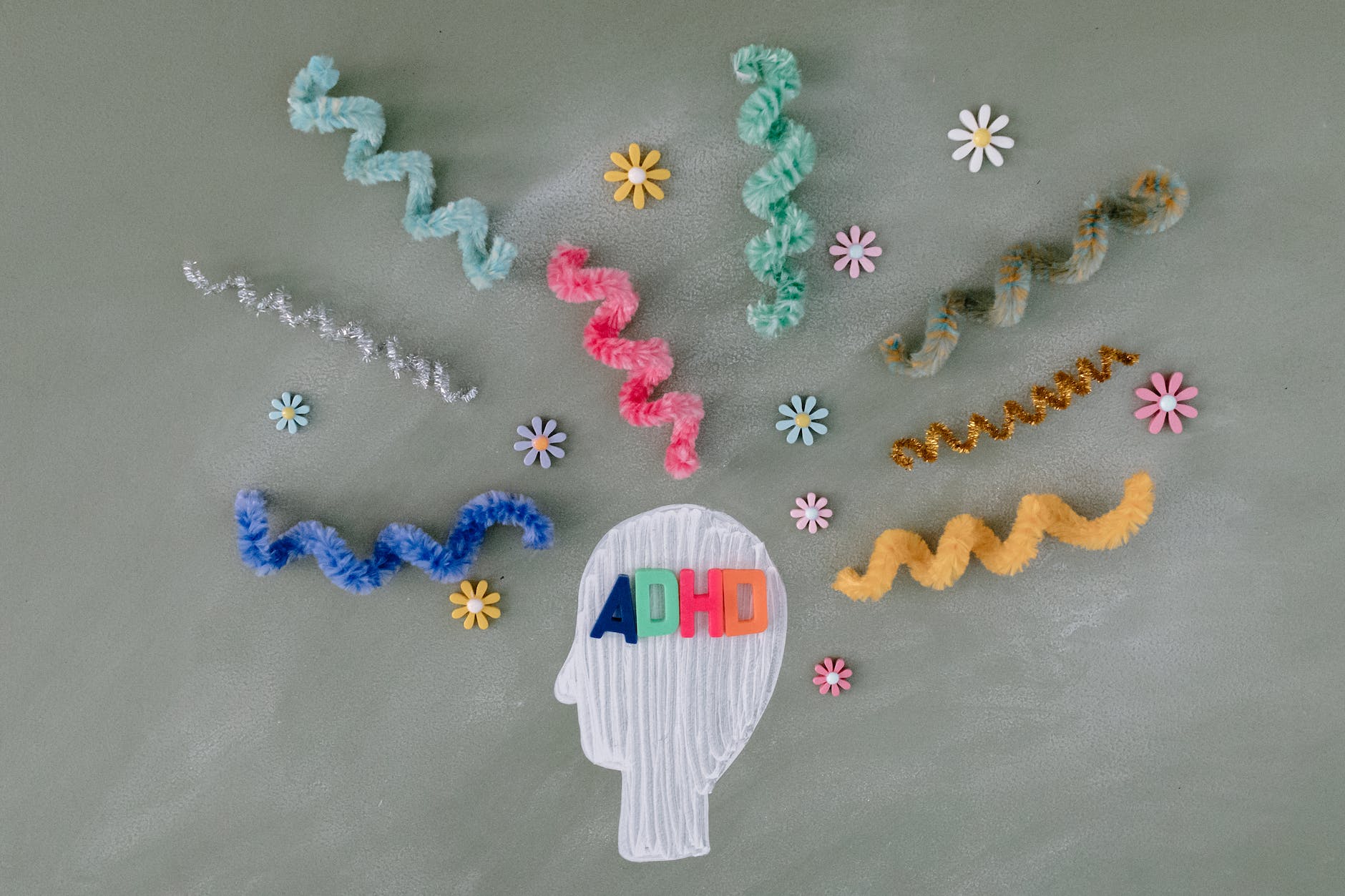 Identifying Behavior Patterns
Whether you are a parent of a child with ADHD, a child/teen or an adult with ADHD, Together we will work together to look at challenges and road blocks that interfere with daily functioning.
Collaboration
HEDYDT – HOW EXACTLY DID YOU DO THAT? Together, we will develop collaborative therapy goals to improve your participation in work, studies and daily life. We will look at your successes and work on strategies to replicate them.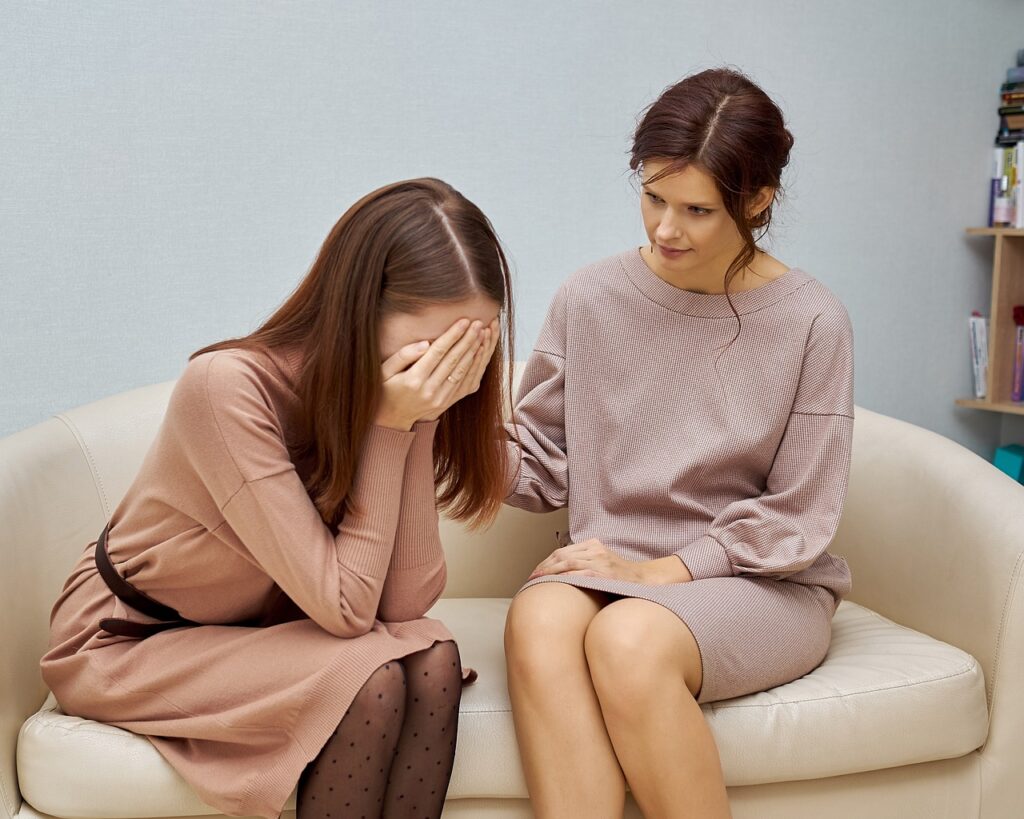 ND Affirming: Decreasing Shame
Utilizing my advanced training, I will work with you to support, coach and challenge some of your negative thought patterns to uncover feelings of inadequacy and shame.
If You Have Any Questions,
Feel Free to Call 604-841-4797
Get your FREE 15 minute phone consultation, to discuss how I can help your family