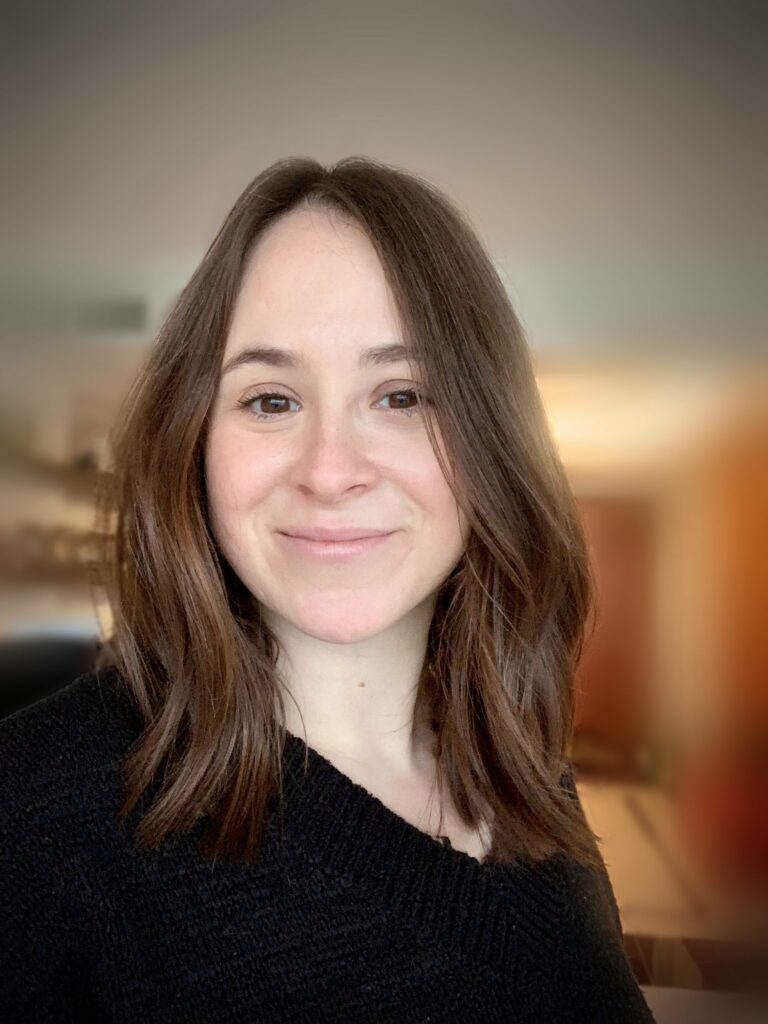 With over a decade of experience working in pediatrics, I utilize my background as an occupational therapist, and my understanding of anatomy, neuroscience, child development and emotional regulation to inform my counseling, coaching and consulting practice.
I use in-depth clinical knowledge and skills to provide counseling for children and their families. I am a graduate of New York University's Masters in OT program, working in New York City for the majority of my career with families and their children from birth-21 years old.
I currently hold OTR/L licenses in California, Idaho, New Jersey, New York, and Utah. In British Columbia, I am a Registered Clinical Counselor, #19648.
Specialty Populations
Specialty populations include: ADHD, children who are neurodiverse, executive functioning disorder, sensory processing disorder and children with anxiety and emotional regulation challenges
Institutional Consultation
In addition to caregiver counseling and consultation, I provide feedback and strategies to school administrators and teachers on how to make the classroom more inclusive to all types of learners through environmental modifications and educational support strategies.
Programming
I have experience developing inclusive programming for many different types of students, in both private and public school settings. I can advise on how to develop a less restrictive environment for special education students, and all students with learning differences.
I love helping parents, by taking the anxiety out of parenthood, translating concerns into actionable strategies, and helping improve their understanding of their children.
If You Have Any Questions,
Feel Free to Call 604-841-4797
Get your FREE 15 minute phone consultation, to discuss how I can help your family