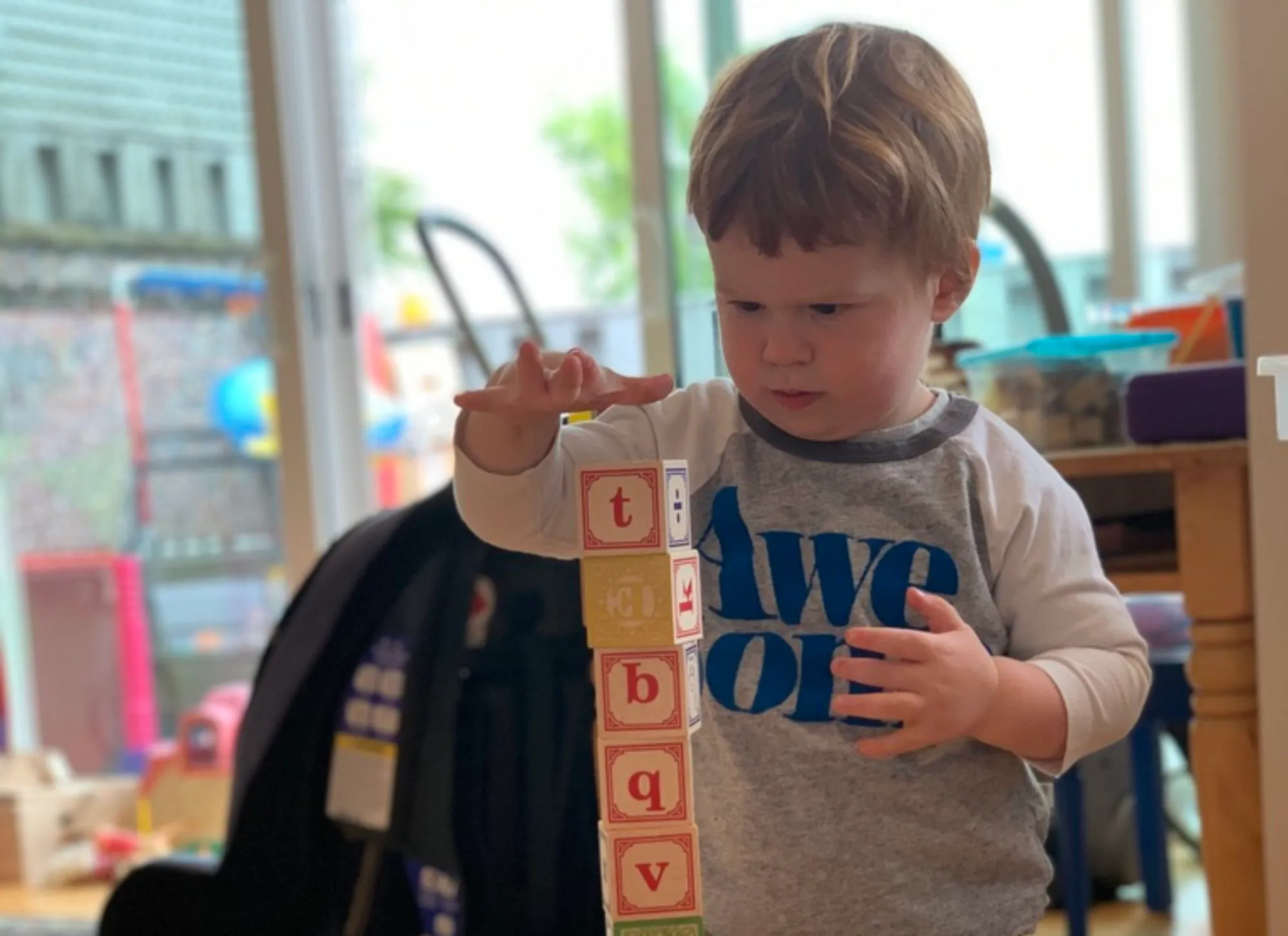 Providing therapy, coaching and support for families and schools
Child Development Expert, Parenting Coach and Counsellor
---
Having trouble getting out the door without a meltdown from you or your child?
I've been there. I can provide support and strategies to you and your child to make life smoother
Exhausted from daily battles with your child?
As academic demands increase on our children, they can be overwhelmed leading to challenging behaviors. I am here to help you and your child find order.
Wish the stress of parenting would decrease and you can find joy in the process?
It is so hard to support our kids emotional growth when we are struggling ourselves. I see you and I am here to help.
---
Caregiver Coaching & Counseling
Providing therapy, counseling and guidance to families and parents who need support. From the challenges of new parenthood to the stumbling blocks of parenting teens, I am here to support you.
Pediatric Counseling
I have extensive experience in cognitive behavioral approaches, sensory processing, emotional regulation strategies and support children in finding ways to express their needs in a supportive and collaborative environment.
Educational Consulting
With over 10 years in schools on the special education team, I see what classrooms need to become an inclusive learning environment.
Feel like the school just does not understand your child's needs? Let me connect with your child's educational team to help you advocate for them
Workshops
I run community workshops for parents and teachers on how to effectively support children's emotional growth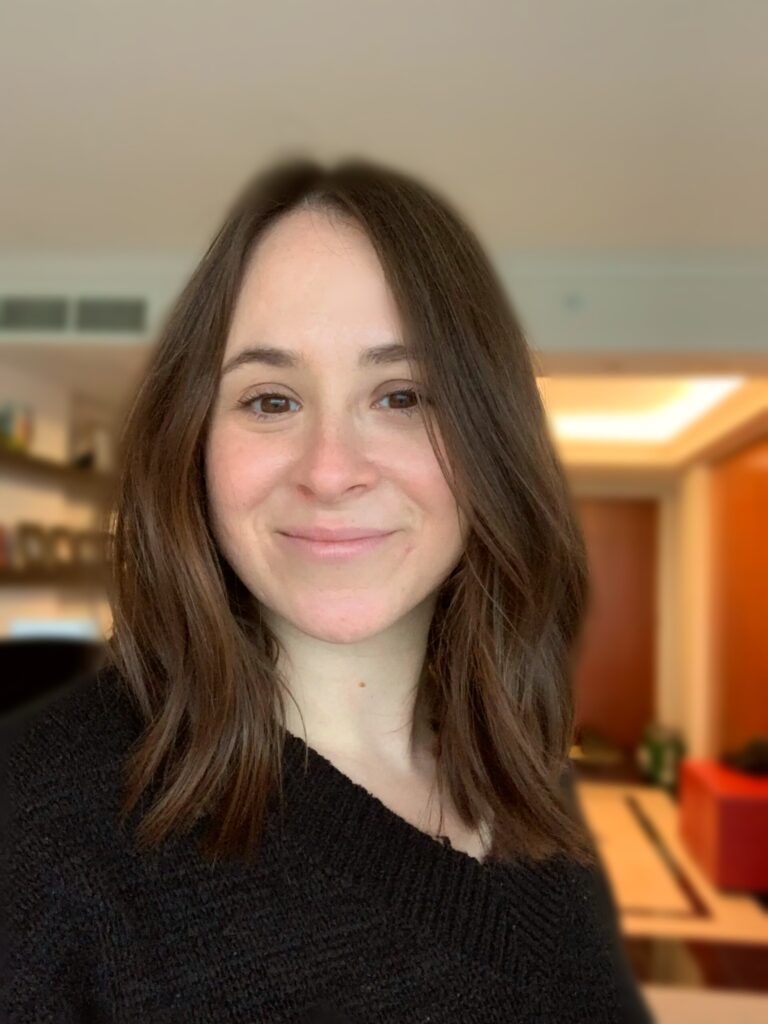 A graduate of New York University's Masters in Occupational Therapy program, I utilize years of experience in child development to inform my counseling practice.
With over a decade of experience with pediatric populations in diverse settings, I support families and caregivers on their journey with their children. I understand the challenges of raising children with diverse needs and am trained in providing strategies and support to improve family dynamics. Through play, art and supportive strategies, I create a safe and collaborative space for clients, caregivers and children alike to address their challenges and find better outcomes.
Testimonials
What Clients Are Saying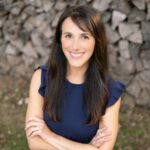 "Lisa has been instrumental in helping me get through the toddler stage. She gave me helpful guidance about milestones and calmed my fears. Lisa provided exercises and activities I could do with my little one to encourage physical development, and helped me feel so much more confidant and supported!"
Lindsay Lieberman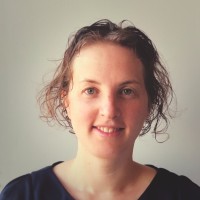 "My preschool aged son was struggling with anxiety and sensory sensitivities. I was out of creative ideas on how to support him and needed help. Lisa walked me through concrete approaches which have proven successful in a short time. Her ability to quickly understand my concerns and walk through step by step actions was incredibly helpful. Lisa is extremely knowledgeable about how to put occupational therapy into practice and I highly recommend her services."
Jessica Zimmering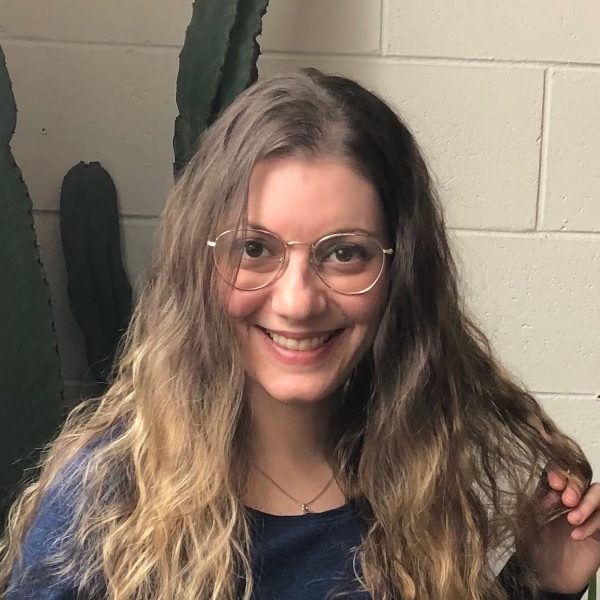 "Lisa did an assessment of my 10 month old, who was not yet crawling. She was very kind, knowledgeable and easy to talk to. She gave us several exercises and tips to work on at home. She explained how core strength, feeding skills, and mobility are all connected. She also sent a follow up summary of everything we had discussed, which was a very helpful reference. Within a few weeks, my little was crawling and now climbs everywhere! Thank you, Lisa!"
Kayla Cohen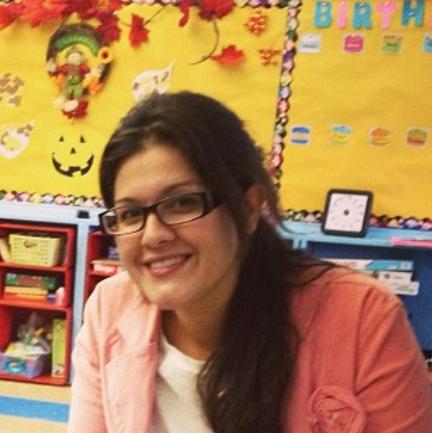 "Lisa's organization, diligence, creativity and dedication to bettering children's lives is admirable. I have seen her build strong rapport with children, parents and teachers, and they respond to her efforts. Her sense of professionalism and commitment to the school community is clearly evident."
penelope Sovaras
If You Have Any Questions,
Feel Free to Call 646-942-4797
Get your FREE 15 minute phone consultation, to discuss how I can help your family